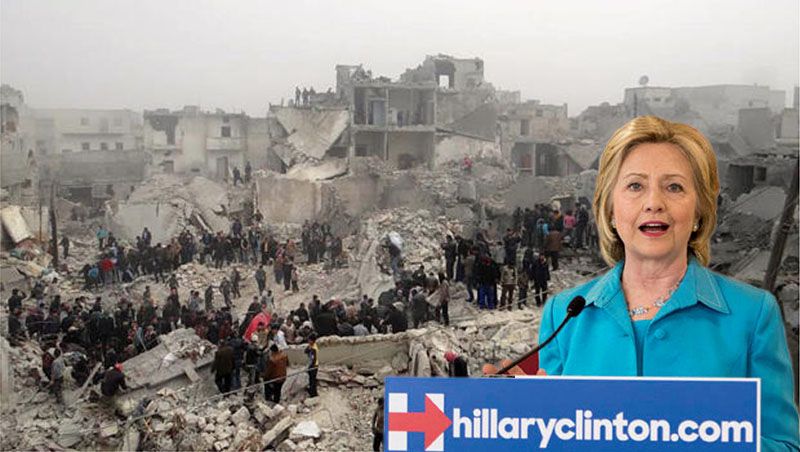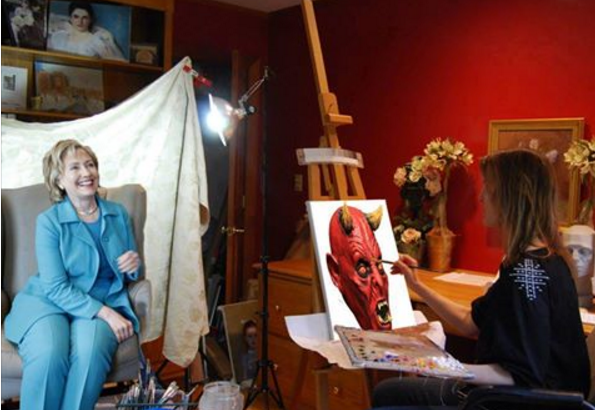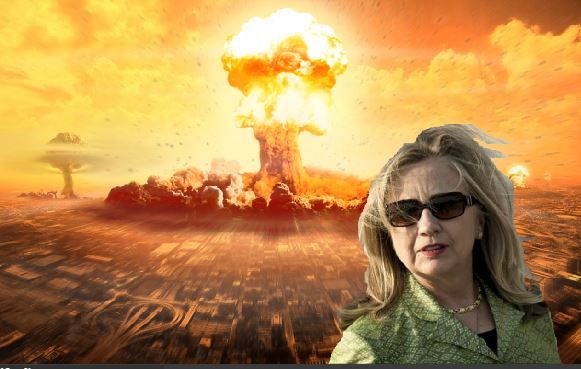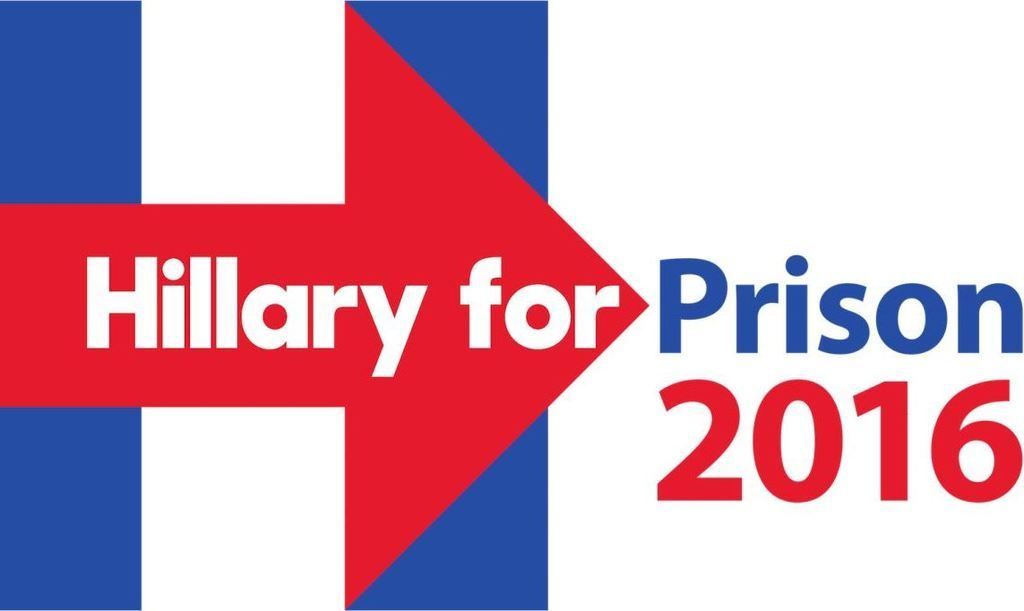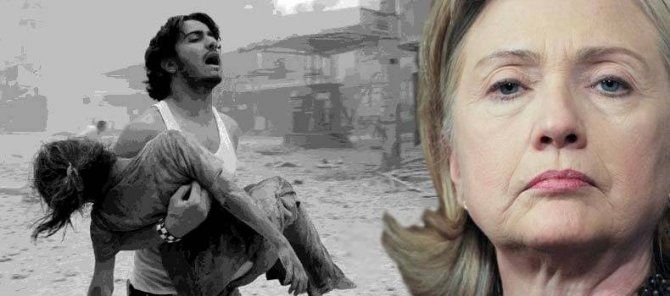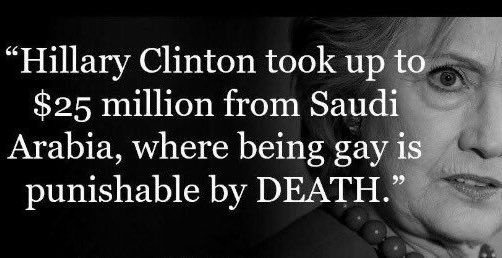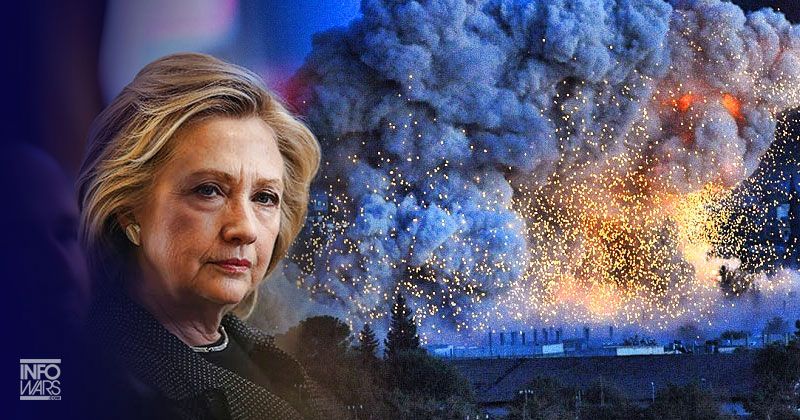 RELATED POSTS
Winston Churchill: Britain's "Greatest Briton" Left A Legacy Of Global Conflict And Crimes Against Humanity
Neoconservatives, Machiavelli and The Prince
Do We Really Want War With Russia?
The U.S. War Crime North Korea won't Forget
Empire's Aggression on Syria
Mainstream media: Fake news through lying by omission
The Media Is Lying to You on Macedonia. US Is Backing an Illegal Coup D'état
Kosovo: The US "Psyche", US Culture and US Foreign Policy
Holodomor in the United States
Neocon 101: What do Neoconservatives Believe?
Why the Albanians Need Tensions in the Province of Kosovo-Metohija Now?
US Meddling in 1996 Russian Elections in Support of Boris Yeltsin
From Iraq To The Brexit Referendum: Tony Blair's Toxic Legacy. Yes, He Should Stand Trial For War Crimes
The Middle East On The Waves Of Chaos
Trump, Empire and Our Long Retreat to Tyranny
A Geopolitical Convergence Between The US And Russia
"We have the right to live": NATO's war on Yugoslavia and the expulsion of Serbs from Kosovo
U.S. Crimes of Genocide Against North Korea
America's Recent Achievements In The Middle East